Print Page
CTI Opens Australian Subsidiary and Office
February 5, 2015
CTI Clinical Trial and Consulting Services Opens Australian Subsidiary and Office
FOR IMMEDIATE RELEASE [Cincinnati, OH ~ February 5, 2015]
CTI Clinical Trial and Consulting Services (CTI), a multi-national, privately held, full-service contract research organization announces that it has opened an office in Sydney, Australia. The office is opened through the wholly-owned subsidiary, CTI Clinical Trial and Consulting Services Australia Pty Ltd. The company has opened more than a dozen offices over the past few years, with additional international expansion planned for 2015. 
"We have been working in Australia on behalf of our pharmaceutical and biotechnology clients, but it felt like it was time to formalize an office in the country that will serve as our Pacific-Asia headquarters," according to Patrick Earley, Vice President, International. "Further, the formation of the wholly owned CTI Australian subsidiary will allow our clients to be eligible for research tax credits from the Australian government."
CTI has been working for over fifteen years in the drug development industry across North America, Europe, South America, Pac-Asia, and Africa, specializing in clinical research programs involving critically ill patient populations, and has more than 20 offices worldwide to serve nearly 100 pharmaceutical, biotechnology, and medical device clients.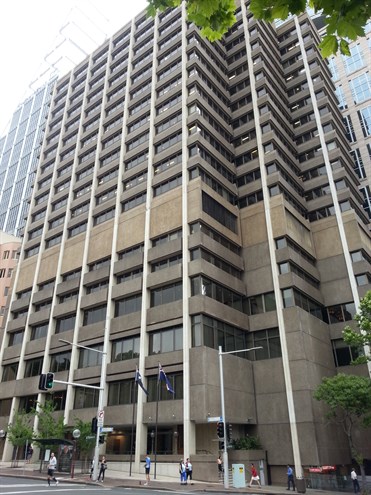 About CTI Clinical Trial and Consulting Services
CTI Clinical Trial and Consulting Services is an innovative, international drug and device development organization that delivers a full spectrum of clinical trial and consulting services from bench to commercialization with a focus on immunology and a passion for helping life-changing therapies succeed in chronically and critically ill patient populations. CTI's focused therapeutic approach provides pharmaceutical, biotechnology and startup firms with clinical and disease area expertise from a unique mix of academic, medical and industry specialists; rich intellectual capital in transplantation, immunology, infectious diseases, hematology, cardiology, nephrology, hepatology, regenerative medicine and rare diseases; flexible study designs that accelerate development programs and deliver high approval ratings that are among the best in the industry; and exceptional global project management and gold standard safety and data management systems that strengthen their program's success potential. Established in 1999 and headquartered in Cincinnati, OH; CTI has offices in North America, Europe, Latin America and Pac-Asia.